Lessons by Jasen

Lessons by Jasen can offer you:
20 years of performance experience!
Fast paced learning to get to playing your favorite songs!
A fun environment to keep you coming back for more!
Check out Jasen's bio!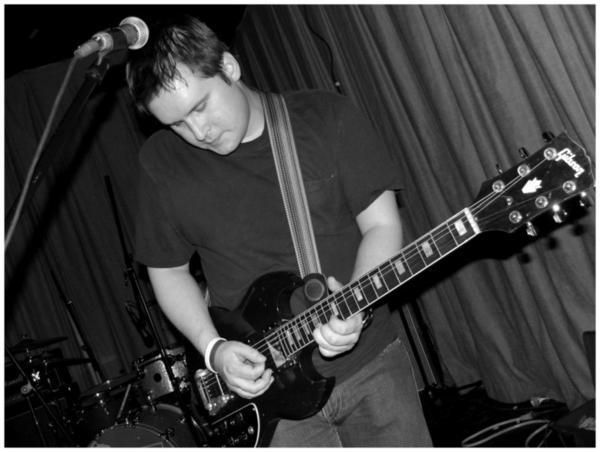 Artists Jasen has performed with:
Those Royals
Slo-Fi
El Oso
Sulu

Thank you for visiting my page at Angelfire. Please come back and visit again!